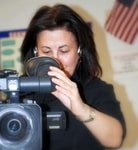 Nina M. Gilberti is a film editor in Los Angeles. Some of her television credits include: Criminal Minds, Manifest, Lincoln Rhyme: Hunt for the Bone Collector and Joan of Arcadia.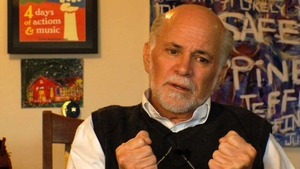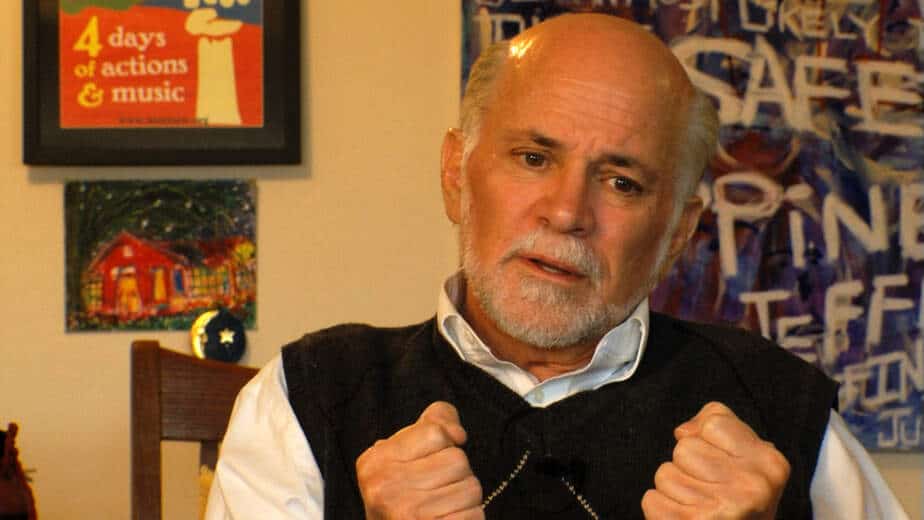 Ron Kovic appears in the film along with journalist and Bronze Star Medal recipient, Joe Galloway.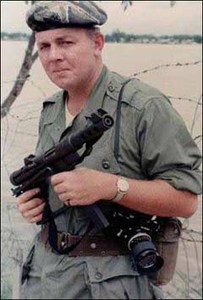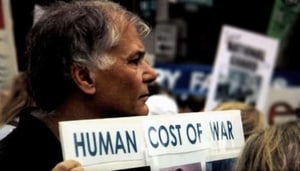 Nina M. Gilberti
Nina M. Gilberti is a documentary filmmaker and an Emmy award winning film editor. She has worked in the motion pictures and television industry for thirty years. Prior to receiving her MFA in film, she was an established artist and photographer in the Philadelphia area.
Behind Our Eyes: the Human Cost of War (previous working title: When Jane & Johnny Come Marching Homeless) began as a small, passion project about homelessness within the military veterans community in the city of Philadelphia. The film evolved into a larger and unforeseen endeavor in scope and depth about the hidden wounds of war- the emotional and psychological scars- of post-traumatic stress and moral injury and the affects on families.  
mission statement
The brave voices in this film walked a painful journey before finding their own path forward. They offer invaluable guidance and illumination through sharing their stories in order to instill hope to those suffering from the same hidden, invisible wounds of war, and to help eradicate the stigma.
There is tremendous power in documentary film by the possibility to change a collective viewpoint. Watching veterans and their families express themselves on camera is incredibly moving, and the catharsis and validation is deeply empowering for the individuals interviewed.
In these heartbreaking stories, full of raw candor and emotion, we discover a common connection to our human journey, as well as the broken spirit we have all experienced at one time or another. The visceral emotion we feel as we watch and become affected by a film can have a profound effect within the very cells of our body, motivating us to create a internal healing.
In her book Trauma and Recovery, psychiatrist Judith Herman writes, "the interpretation of what seems to be a cathartic experience for the participant can also be seen as a means to initiate a collective working through trauma with the audience.  Since we have gone through the act of listening, we too can function as a witness."
And if we bear witness together, we can heal together.