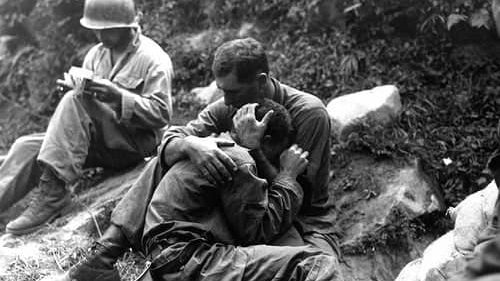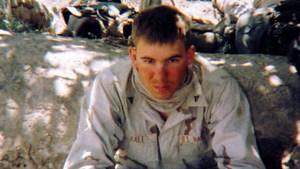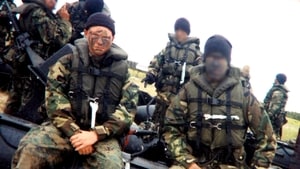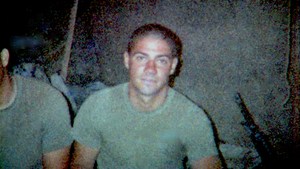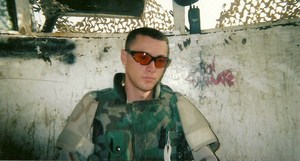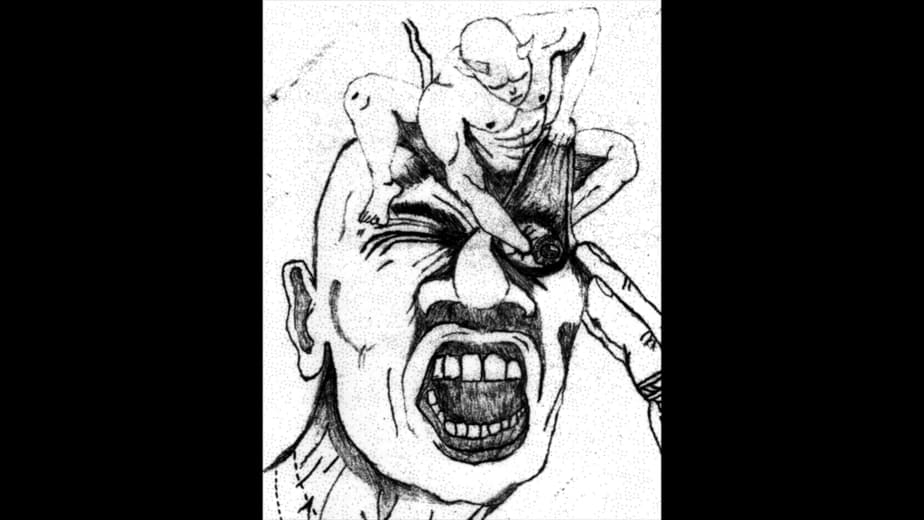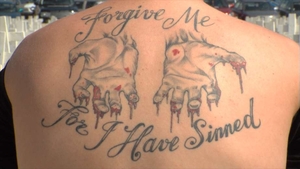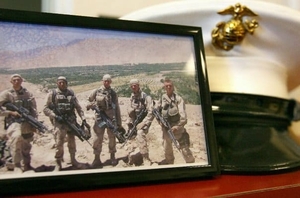 about the film
BEHIND OUR EYES features stories of four young Marines from different parts of the country, all suffered extreme difficulty transitioning to life back home after combat in Iraq and Afghanistan. Tragically, these young men fought the hardest battle of their lives on American soil. Fending off the stigma of Post-Traumatic Stress and Moral Injury, they fell through the cracks of a broken system that failed them.
Ultimately, this film is about HOPE and features the stories of tremendous courage, success and inner healing through the voices of veterans who learned to manage and cope with their hidden wounds every day of their lives.
the families
Overlooked are the families of veterans who suffer tremendously while trying to understand and find help for their sons and daughters, husbands and wives.
In the film, we meet families of men and women who served in Iraq and Afghanistan Wars, the Vietnam War and children of WWII veterans. All share their stories about the effects of the hidden wounds on the entire family.
moral injury | post-traumatic stress | suicide
Veterans from all wars, across generations, bear the hidden battle wounds that can destroy lives and inflict immense collateral damage on family and friends.
According to a report released on February 1, 2013, 22 U.S. veterans commit suicide every day- one every 65 minutes. However, only 21 states reported their data. Most recent report in 2016 states 20 veterans per day commit suicide.
This is America's greatest tragedy.
Post-traumatic stress, depression, moral injury while widely acknowledged among soldiers who fought in the Iraq and Afghanistan Wars, are not new conditions. During the Civil War era this altered post-war psychological state was known as Soldier's Heart.
Soldiers receive treatment for physical wounds, however the emotional and psychological wounds are not being properly treated. Ignoring historical evidence from the Vietnam War, there was an under-estimation of the number of soldiers who would need help with these hidden wounds upon their return home from Iraq and Afghanistan.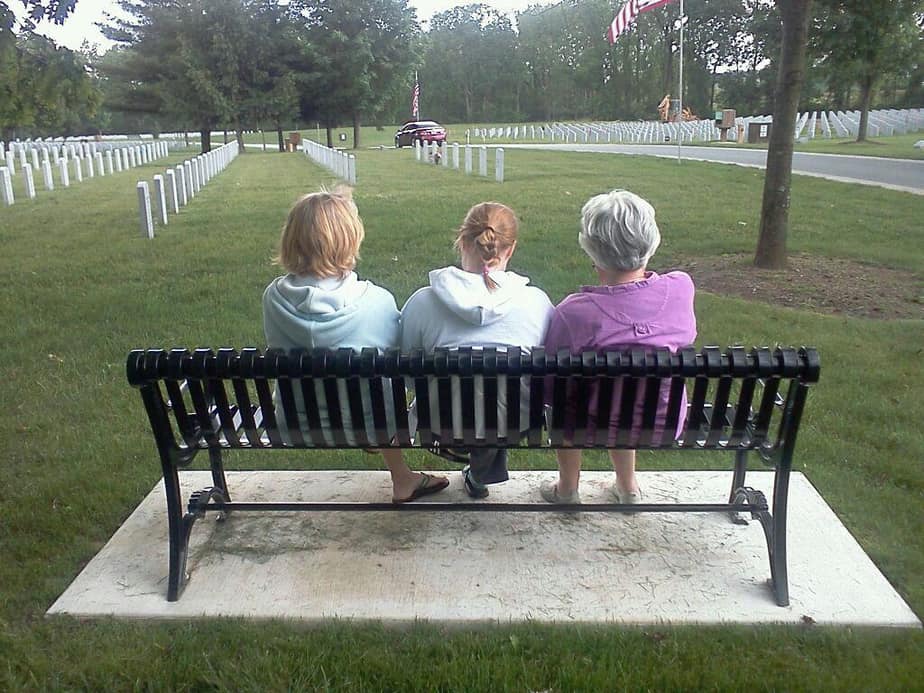 Please help us finish the film with a tax-deductible donation.
Thank you for your support